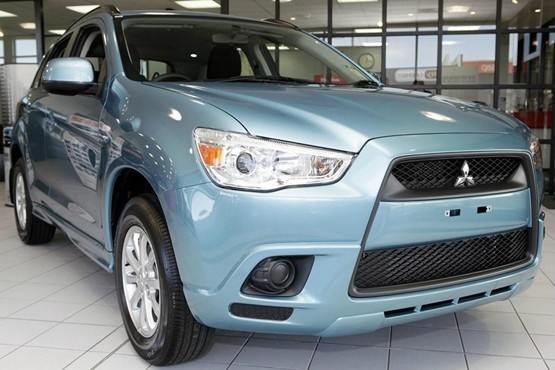 If you own a Mitsubishi, at some stage during owning it you may need to get a new part to replace a damaged or broken one. However, if you have no experience in knowing how to find Mitsubishi car parts in Brisbane or anywhere else in Australia, it is not easy.
If you want to take on some work yourself on your Mitsubishi, then obtaining these parts as cheaply as possible is vital otherwise you may need a mechanic. With this being said, knowing the right places to look is half the battle, and having a good knowledge of this will save you time and money.
Part Specialist Online
The best place to start looking, like the majority of things you can buy, is online. There are plenty of part stores that have been set up on the internet in Australia. A lot of these stores have offline stocking areas as well, and these companies would be more than happy for you to go and pick up the parts at their offices, this way you will not have to pay anything for shipping either. The price of obtaining parts online compared to offline is cheaper, but you will not receive any help when buying the part.
Offline Specialists
There are plenty of garages and specialist brokers around that have been scrapping Mitsubishi cars for years, keeping the parts that can be used again. All of these places would be more than happy to sell you their parts, or try and locate these parts for your vehicle from one of their providers.
Using an offline broker is probably the best option in terms of making sure that you are getting a reliable part. However, the negative is that it will be more expensive because you will be paying for the time it takes the broker to locate and obtain the part.

Privately
Many people will try and sell their car parts privately. You can locate these advertisements online, in local papers or anywhere else that you would expect to see any sort of advert. Buying privately is often a good choice, but finding the part that you need from somebody that is not a broker is hard.

Other Online Sites
Some of the major online retailers like eBay will have sellers who retail car parts. Generally, if you can find the part you are looking for you will be able to get it at a good price. Furthermore, you can tell if you are dealing with somebody reputable because of their feedback. The downside once again comes with finding the right part. Also, unless they offer local pickup, you may have to pay quite high postage fees to make sure your part arrives in the best condition possible.
Due to the internet, there are hundreds of places where you can find Mitsubishi car parts. This makes looking for your Mitsubishi car parts much easier than ever before.